"As of July 30, 2022, all Public entities are obliged to receive only as a valid document to manage purchases of goods and services by the State the electronic invoice issued in accordance with the Electronic Invoicing System of Panama, in accordance with the conditions established in article 11 of this Law."
Law 256 of November 26, 2021"

Electronic Invoicing for Panama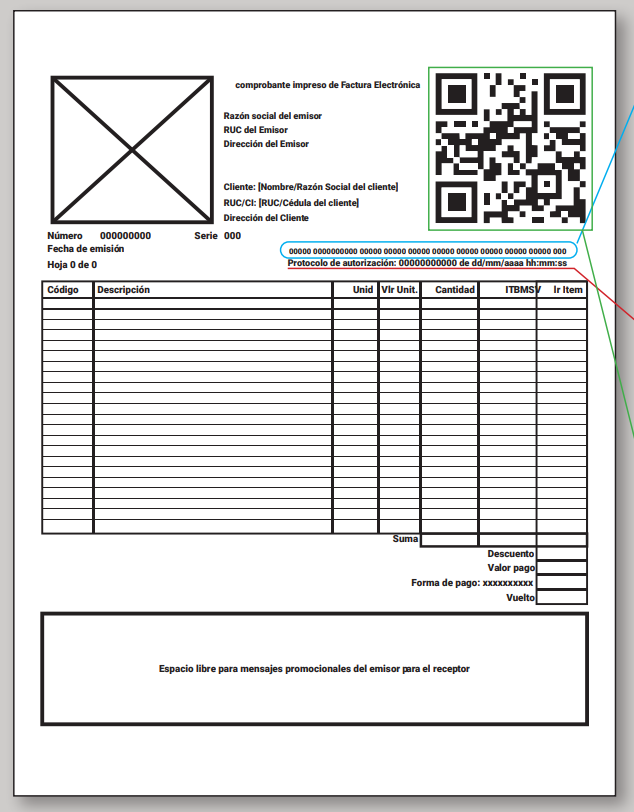 QR
QR Code: It is a representation graph of the CUFE and others information that allows when scanning it from any mobile device (cell phone or tablet), take you directly to the page DGI that will inform you if the invoice was properly authorized.

CUFE
CUFE: Unique Invoice Code Electronics, located in the part greater than is a number than uniquely identifies any electronic invoice in Panama. East code includes data such as the RUC of the issuer, the branch code, billing point, date of issue, the sequential number of the invoice among others.

DGI / PAC
DGI Authorization Code and/or PAC: Must also be located at the top and is a number sole authorization issued by the DGI or / and the PAC to the invoice when the sender sends it electronically for validation.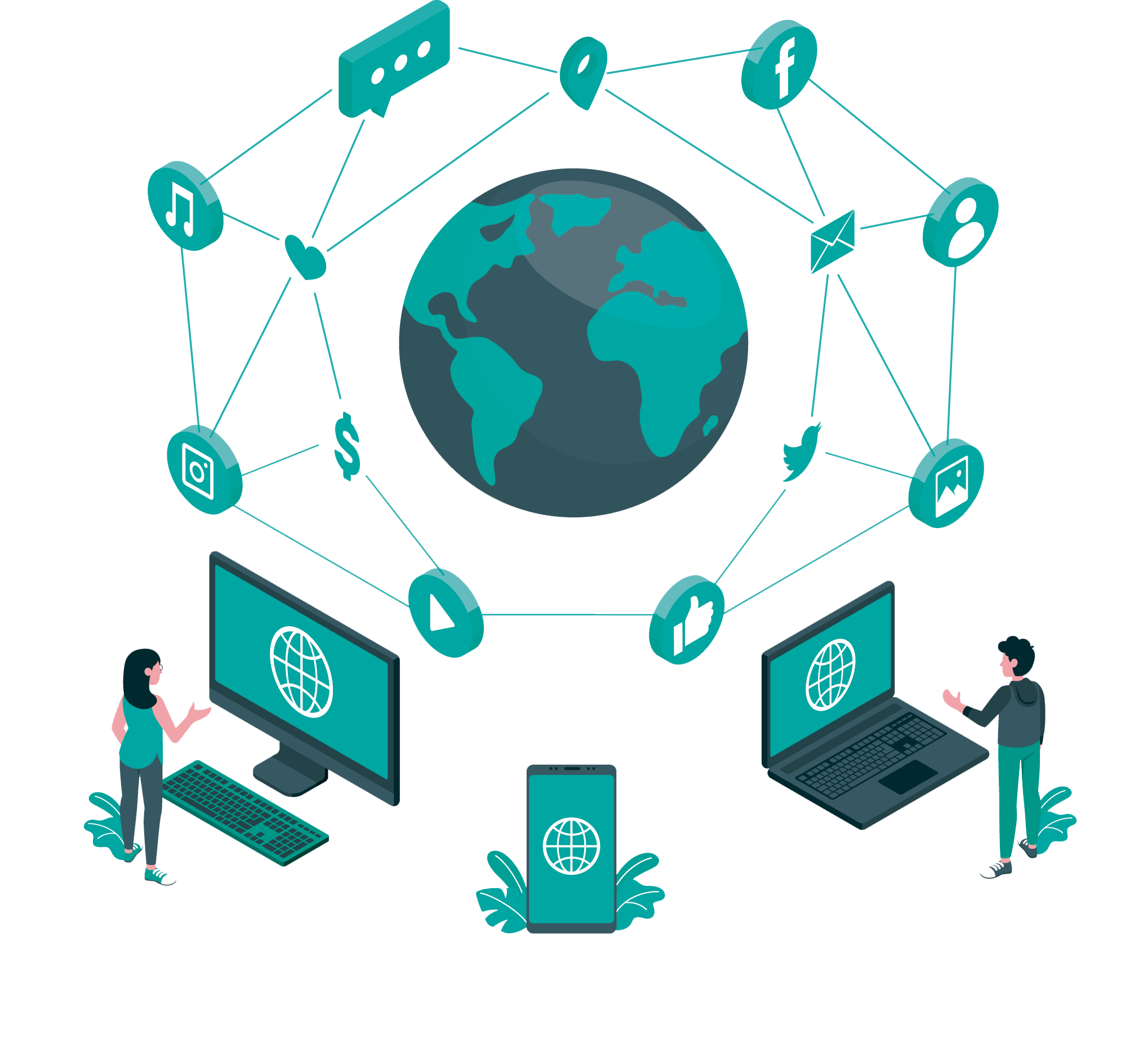 Start Now
We Support Remote Printing
If you are already one of our customers in SAP Business One Coud you will get this functionality for free or if you are a customer in any other service 20% discount.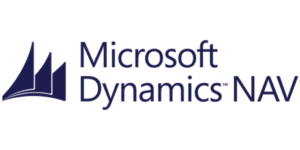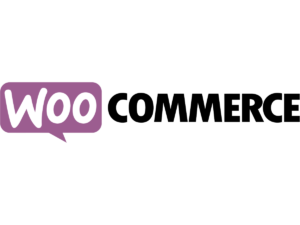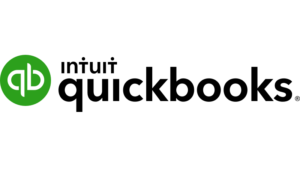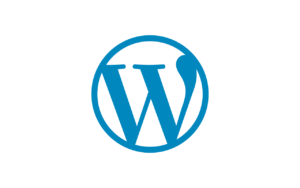 /
Schedule a Free Demostration
sales@level43.com
Our Clients