Fiscal ADD ON is a fiscal printer Complement for SAP Business One
Fiscal Addon which it integrates a whole series of billing functionalities such as:
Be able to create credit notes.

Be able to create Z report.

Be able to create X report.

Make test print.

Reprint of documents.

Printer unlock.

User authorizations and much more.
Everything from Sap Business One.
Without having to use multiple programs to perform all these functions.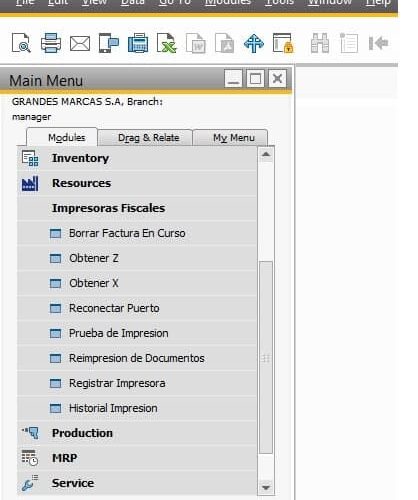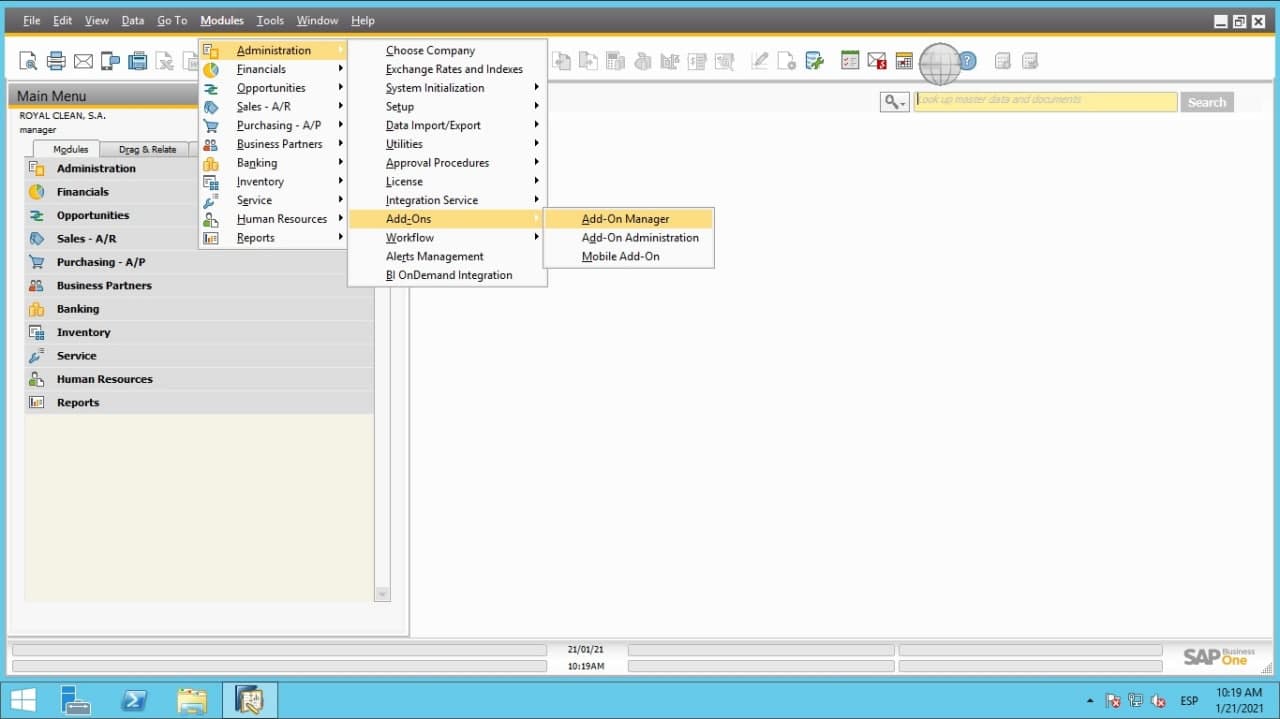 We Support Remote Printing
You can send the printing from any
computer to the fiscal printer.
No text files.

Direct and secure printing.

We have international clients in the United Kingdom, Costa Rica, Guatemala, United States
And many Here in Panama like:
Fashion Clean Laundries.
Balboa Clean Laundries.
Luxury Clean Laundries ..
Easy RENT A CAR
Agricenter among many more.

Cyber Solutions Are Increasingly Important
In these difficult times, cyber solutions are increasingly important and more necessary, with Level 43 Panama you can find the cyber and computer solutions that best suit your needs. An example of this is the Fiscal Add-on that we offer. Together with our efficient technical support team you will not regret your choice with Level 43 Panama.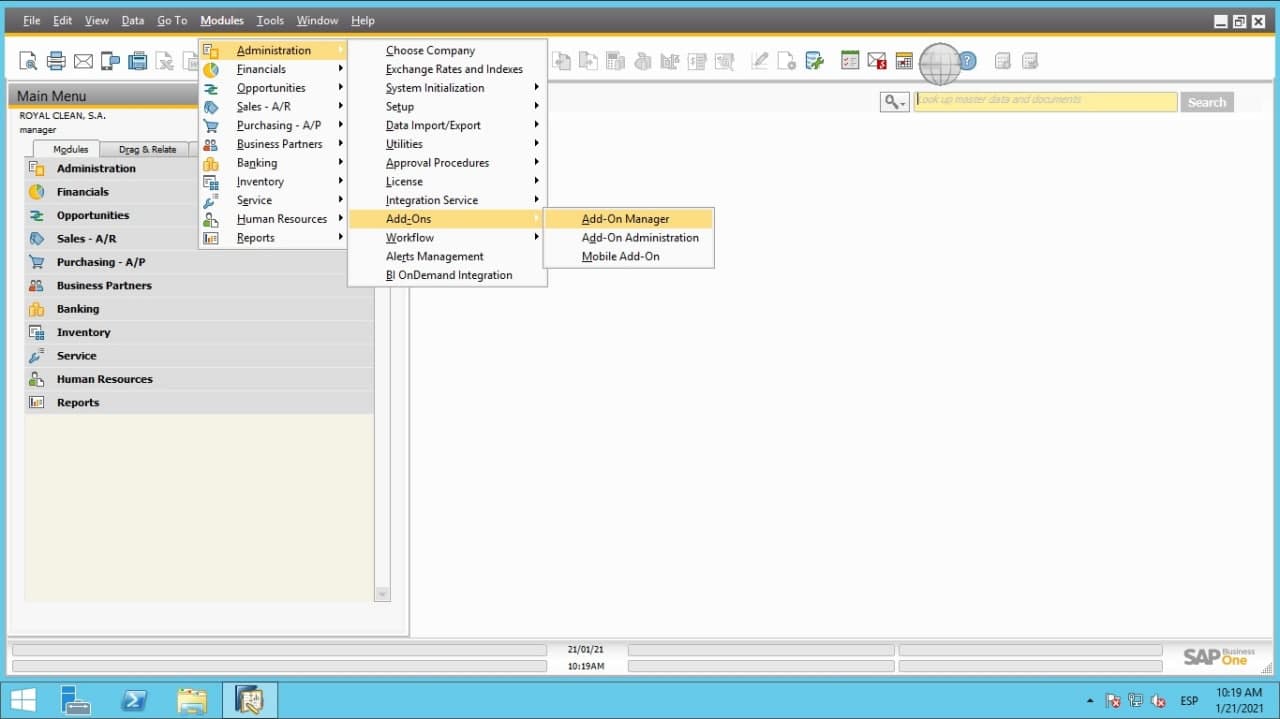 Our Clients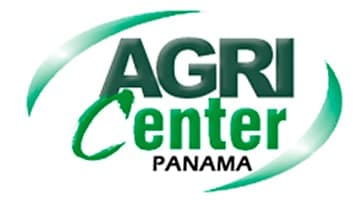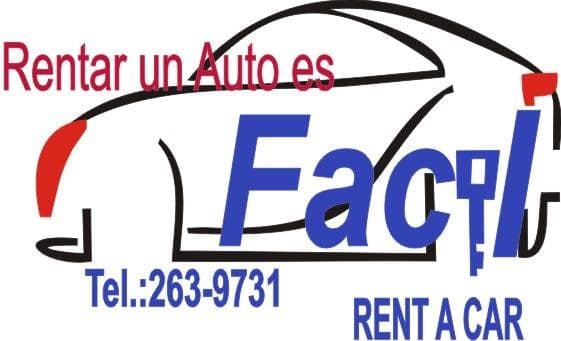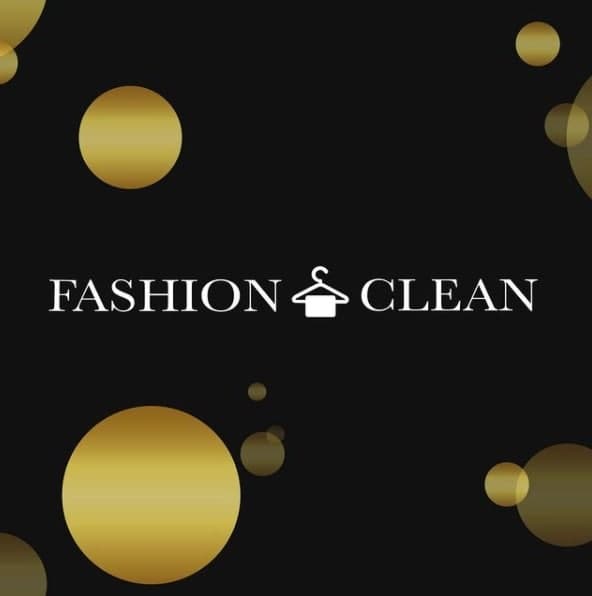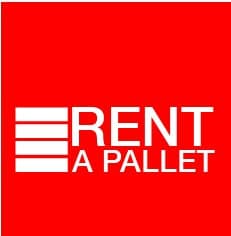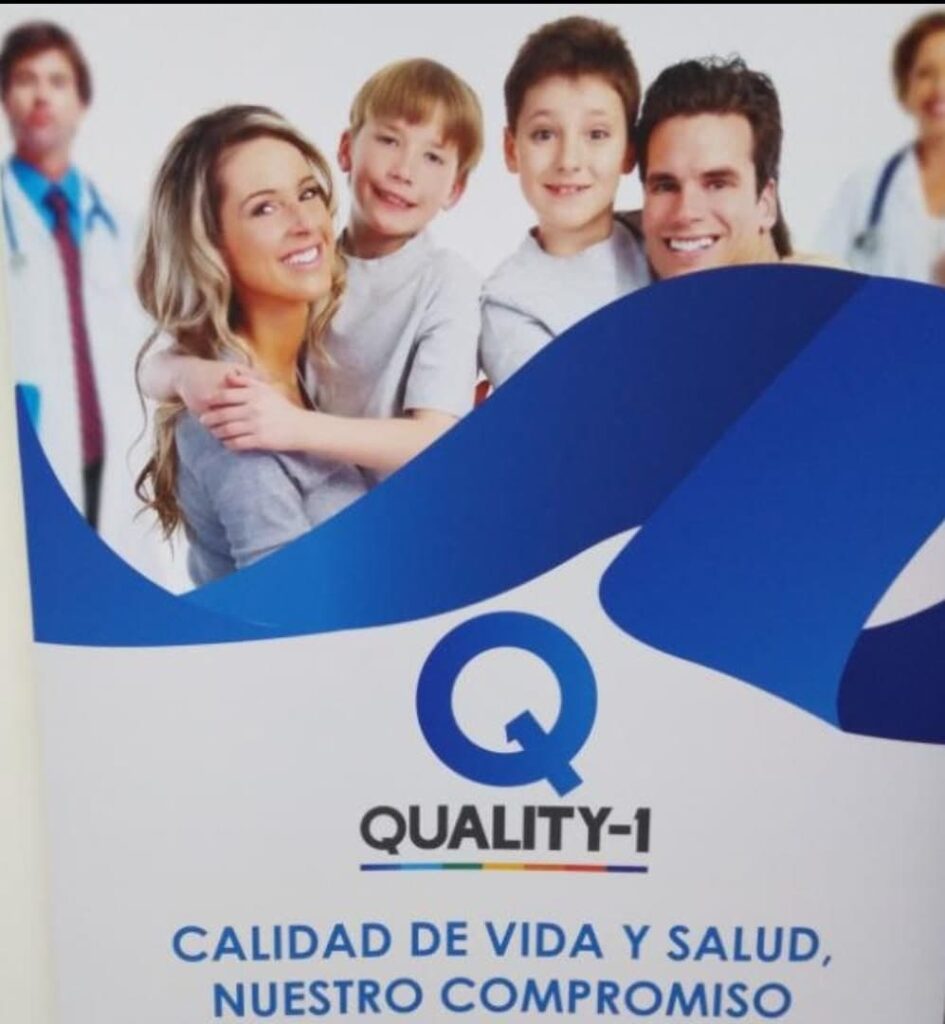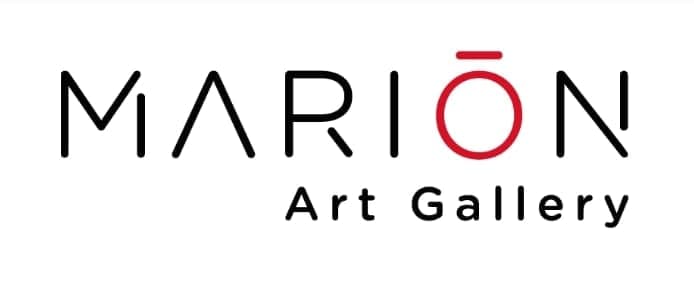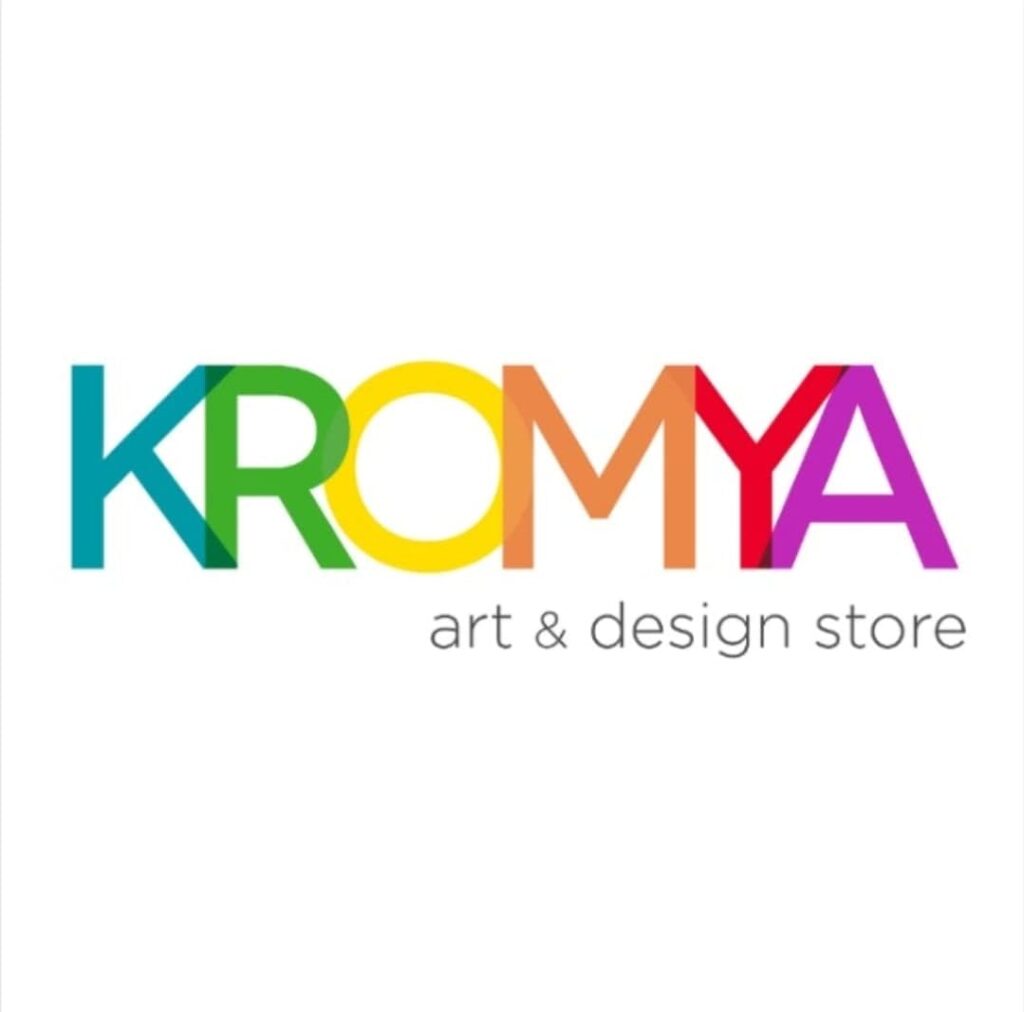 Ready To Get Started?
Need assistance or just want to get in touch with us? Get a quotation any time.