Whats is SAP?
SAP BO or SAP Bussines One is business management software Enterprise resource planning (ERP) designed for small and medium-sized enterprises.
Reasons for Use SAP Bussines One
Is designed for small and mid-sized businesses.
SAP Business One is not a restricted or 'cut-down' version of SAP ERP. It is designed from the ground up to meet the very specific business needs and requirements of SMEs.
Provides fully integrated functionality across all your business functions.
When you can integrate all your critical business functions into a single application, you can connect all your employees and business units giving you a 360 degree view of your entire business and increasing controls.
Is very easy to use and learn.
Central to SAP Business One's low total cost of ownership is its ease-of-use. For companies that do not have the time or the resources to embark on an extensive training programme, SAP Business One ERP provides a very effective solution.
Grows with your business.
It's common for companies to outgrow their business solutions. As your business requirements become more complex and more employees join your team you will see how the sophistication of your internal processes grows. You will find out that SAP Business One is ready to meet those challenges and grow with you as your business evolves.
If you are already running an international business – or you plan to cross borders in the future – you need a system that can meet the challenging needs and requirements. SAP Business One is available in 25 languages and 75 countries to ensure your system can meet your every demand.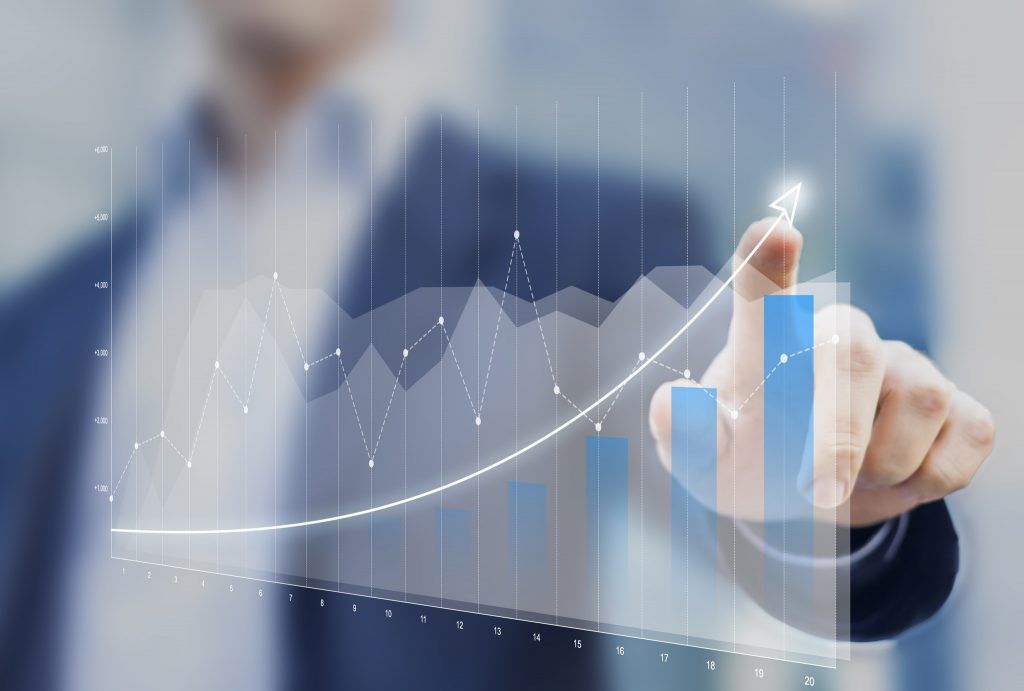 What do we offer?
Acces your database with SAP from anywhere.

Redundant backups to keep your information safe.

Complementary addons. Form 43 and Annex 94, etc.

Fiscal Addon to print with fiscal printers.

Smart basic reports so you can start inmediately,

Tailored reports are offered in the cliente wants.

Free implementation.

Creation of addons for Sap Business One.
We develop what your Enterprise needs to annex or integrate to SAP Business One or Hanna, with all confidence you can rely on the expert hand of a complete quality product for 32 and 64 bit versions. According to the one that suits you best. What you want to integrate in a menu or window.
Real Estate

Fiscal

Building

Maintenance.

Returns

Banking Import

Return

Validations

Locks