Level 43 Network partnered with Google Cloud infrastructure to delivery a High Quality Services over a Premium Tier Network with Low ping access worldwide
Americas
Americas
United States, South Carolina
Europe
Europe
Europe, Coming Soon.
Panama
Panama
Panamá, Panamá City
Our planet-scale infrastructure delivers the highest level of performance and availability in a secure, sustainable way.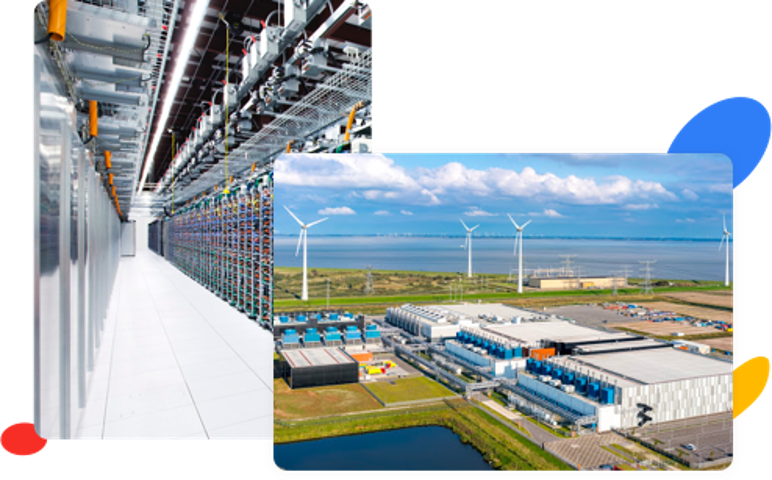 Trusted global presence
Google Cloud's footprint spans 61 zones and over 130 points of presence across more than 35 countries worldwide. From redundant cloud regions to high-bandwidth connectivity via subsea cables, every aspect of our infrastructure is designed to deliver your services to your users, no matter where they are around the world.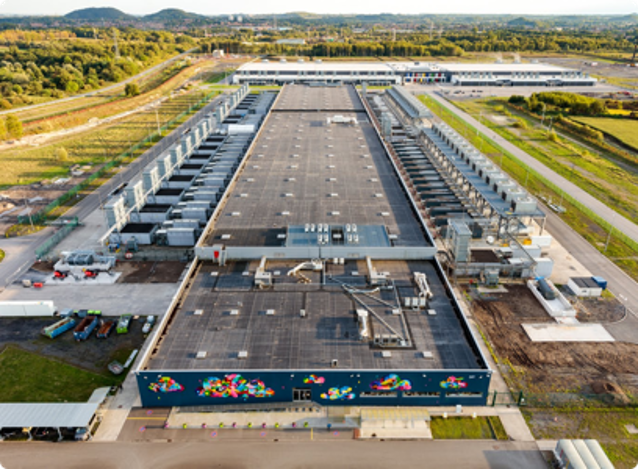 Secure, efficient data centers
Google Cloud's global network of data centers—among the world's most secure and energy-efficient facilities—run your services 24×7 with the highest possible speed and reliability. Our data centers employ layered security, built-in redundancy and fault tolerance, and strictly limit employee access.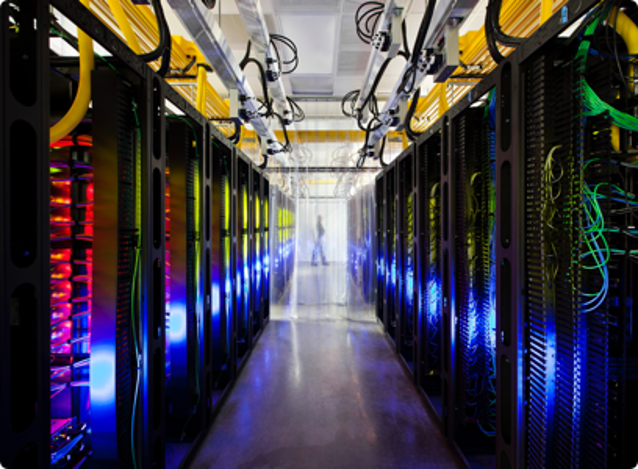 Fast, reliable global network
With a highly provisioned, low-latency network—the same network that prowers products like Gmail, Google Search, and YouTube—is in all products of Level 43 Network your traffic stays on Google's private backbone for most of its journey, ensuring exceptional user experience and high performance.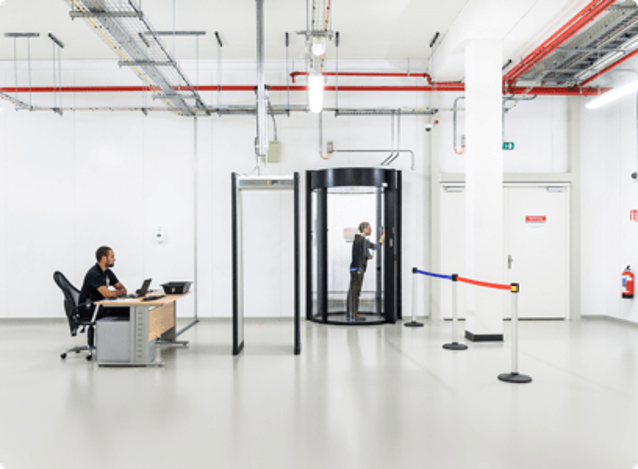 Multi-layered security
We protect your data through progressive infrastructure layers that deliver defense-in-depth. Google Cloud's adherence to data privacy and security standards has earned the trust of third-party auditors who attest that our infrastructure and operations keep user data more secure and compliant.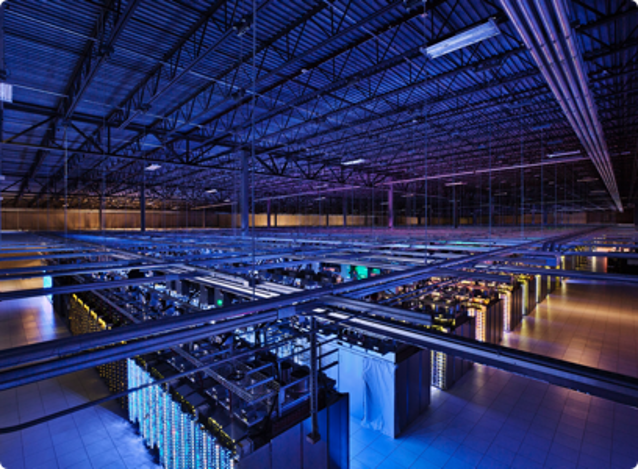 Designed for high availability
Our data centers and network architecture are designed for maximum reliability and uptime. Your workloads are securely distributed across multiple regions, availability zones, points of presence, and network cables to provide strong built-in redundancy and application availability.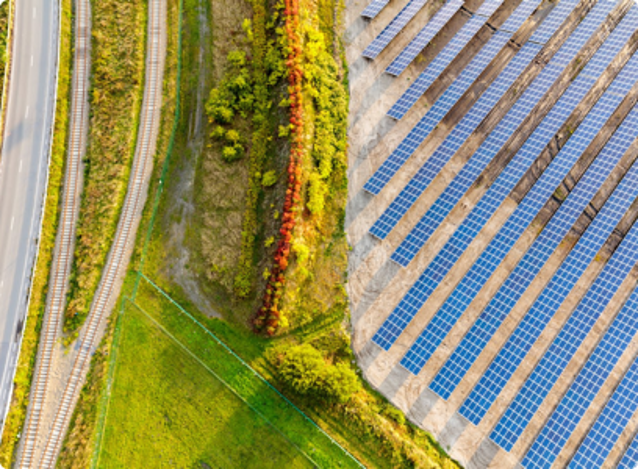 Sustainability built in
Google matches 100% of the energy consumed by our global operations with purchases of renewable energy, so every Google Cloud product you use has zero net carbon emissions. And our hyper-efficient data centers use 50% less energy than most systems.
Get familiar with The Private Tier Network.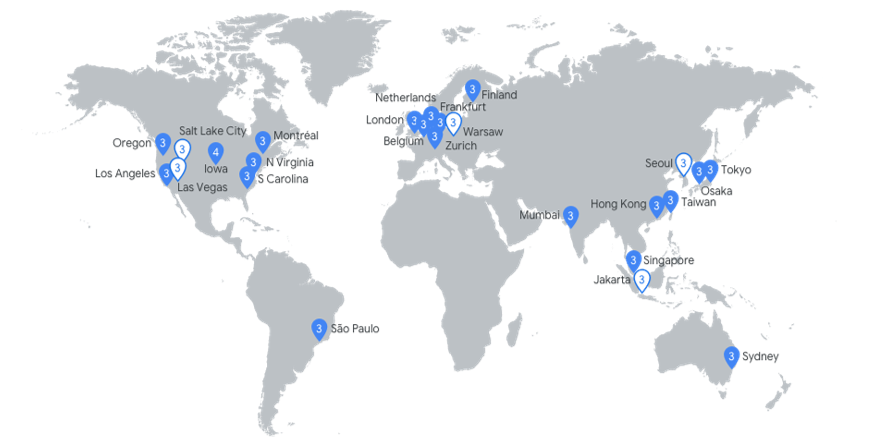 Carry out your operations on Level 43 Network infrastructure
If you choose Level 43 Network, you can use the same infrastructure prepared for the future that allows Google to offer billions of search results in a matter of milliseconds, publish 6000 million hours of YouTube video per month and provide storage for 1000 million Gmail users In addition, our infrastructure is protected by more than 700 great experts in information security, applications and networks. Also, Google's data centers are the most ecological and energy efficient.

Fast global network and Redundancy
At Google we have one of the largest and most advanced software-defined computer networks in the world, and our backbone network has perimeter caching services to offer fast, uniform and scalable performance. The presence points spread all over the world offer a solid redundancy. Data is securely replicated on storage devices in different locations.